Getting to know the Quirky Tales From this place we call home…
We have to be honest, we are literally laughing out loud while we type this tidbit. There's always someone in town that knows absolutely everything about everything right? When we moved here a couple years ago, the truth is we fell in love with Denton right away, but we were a little out of our element here (made most apparent when our son told us he needed a mum the day before homecoming and Stephanie bought him a corsage, but that is a story for another time).  Luckily for us, we have a secret weapon to train us in all things Texas, and more specifically all things Denton! She makes fun of the way we pronounce Denton, But we love her anyway!
If you don't already know her, chances are you do, let me introduce Chrissy Mallouf! Not only does she always the have answers,  but she is someone that loves to love… She loves her family, her friends, her community, her church, and her town! Chrissy is a true example of what it means to be a dentonite. She is a constant supporter of those around her and a generous supporter of community needs. She loves Denton as much as Leslie Knope loves Pawnee, and she loves to talk about it as much as we ask her too. Who better to host our getting to know random things about Denton about Denton Page or our "Know" page then this longtime local? Oh, and by the way, we could not be more thankful of her correcting our corsage mistake, or as we like to call "mumigeddon"  in literally the knick of time!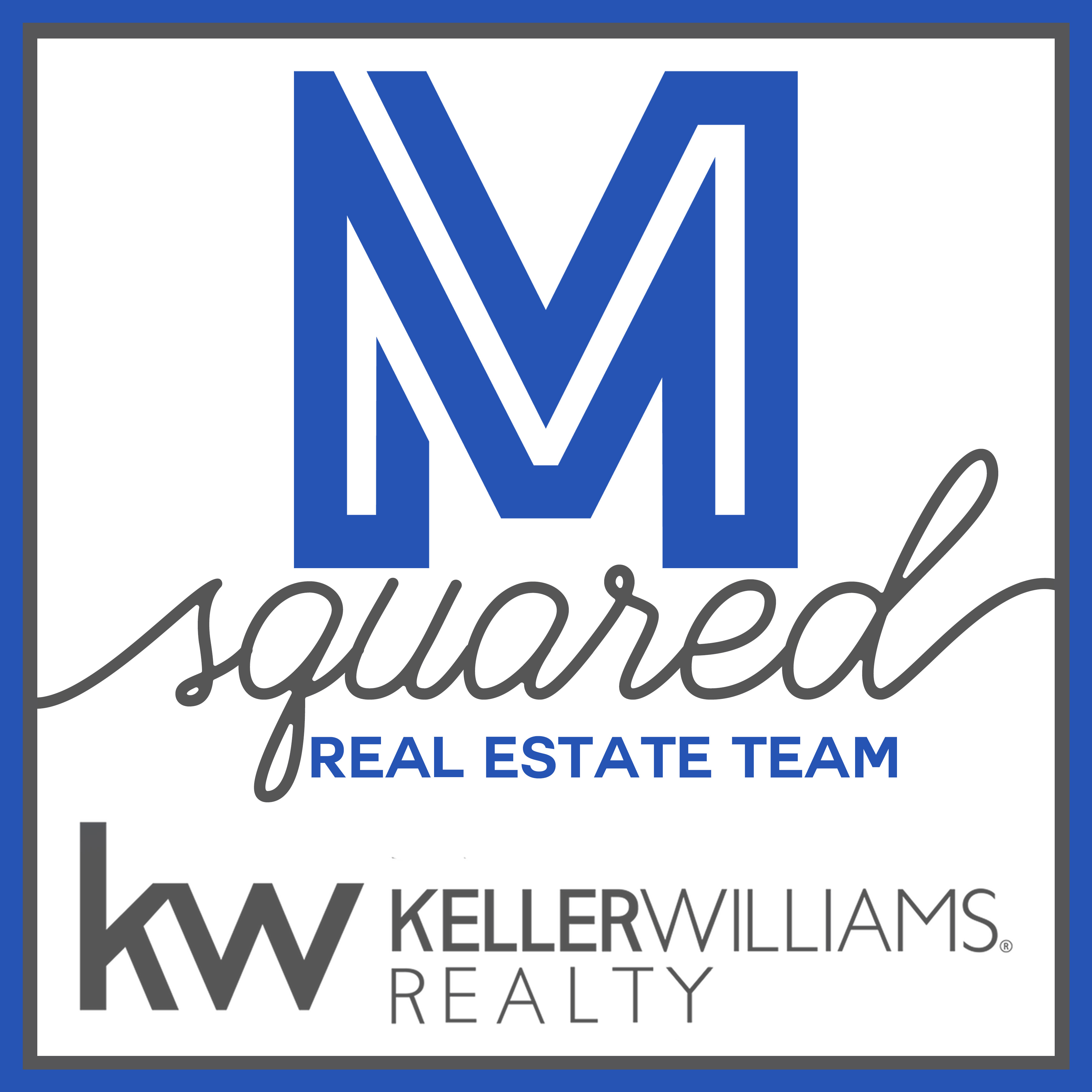 Chrissy Mallouf  Email Me | 940.206.7555